Company history
Villa Patrizia was founded in 1968 under the intuition of Romeo Bruni, who together with his wife Maria left a quiet city job in order to get back to the native countryside.
In 1980 the company started bottling wine as one of the first wineries in Maremma.
In the early 90s, the second generation join the company: Maurizio and Patrizia, respectively for the vineyards and bureaucratic management. In the meantime, the Orto di Boccio and the other wines keep on having success both in the national and foreign market. That's why Romeo starts to invest also in the DOCG Morellino di Scansano by purchasing organic grapes in the area. In the 2000s, another 4 hectares of vineyards were planted and others were renovated. In 2009 Alessio, Patrizia's son, join the family staff after his graduation in Agronomy. On March 2021, finally Villa Patrizia passes into the hands of Alessio who begins his adventure as 3rd generation holder of the winery.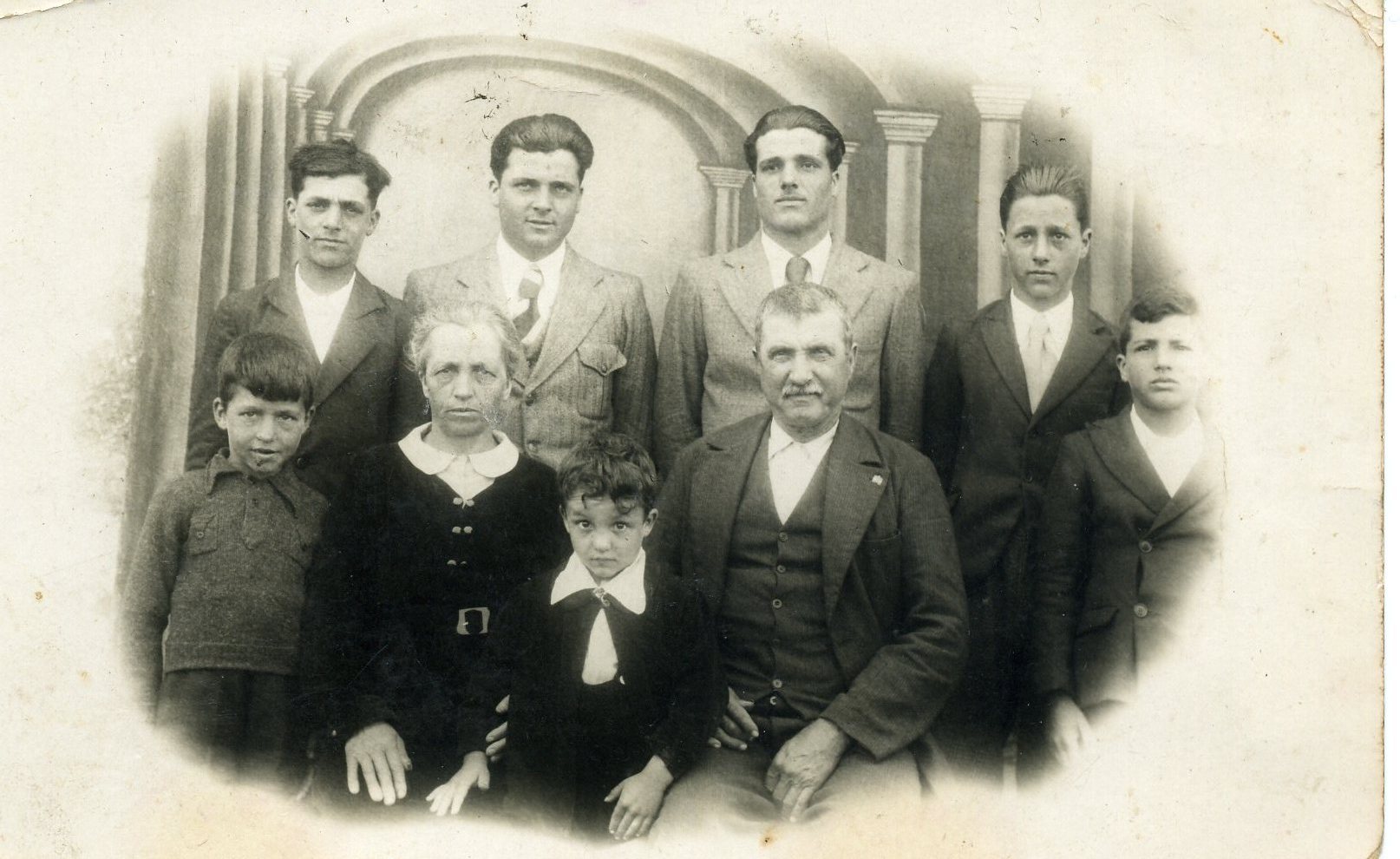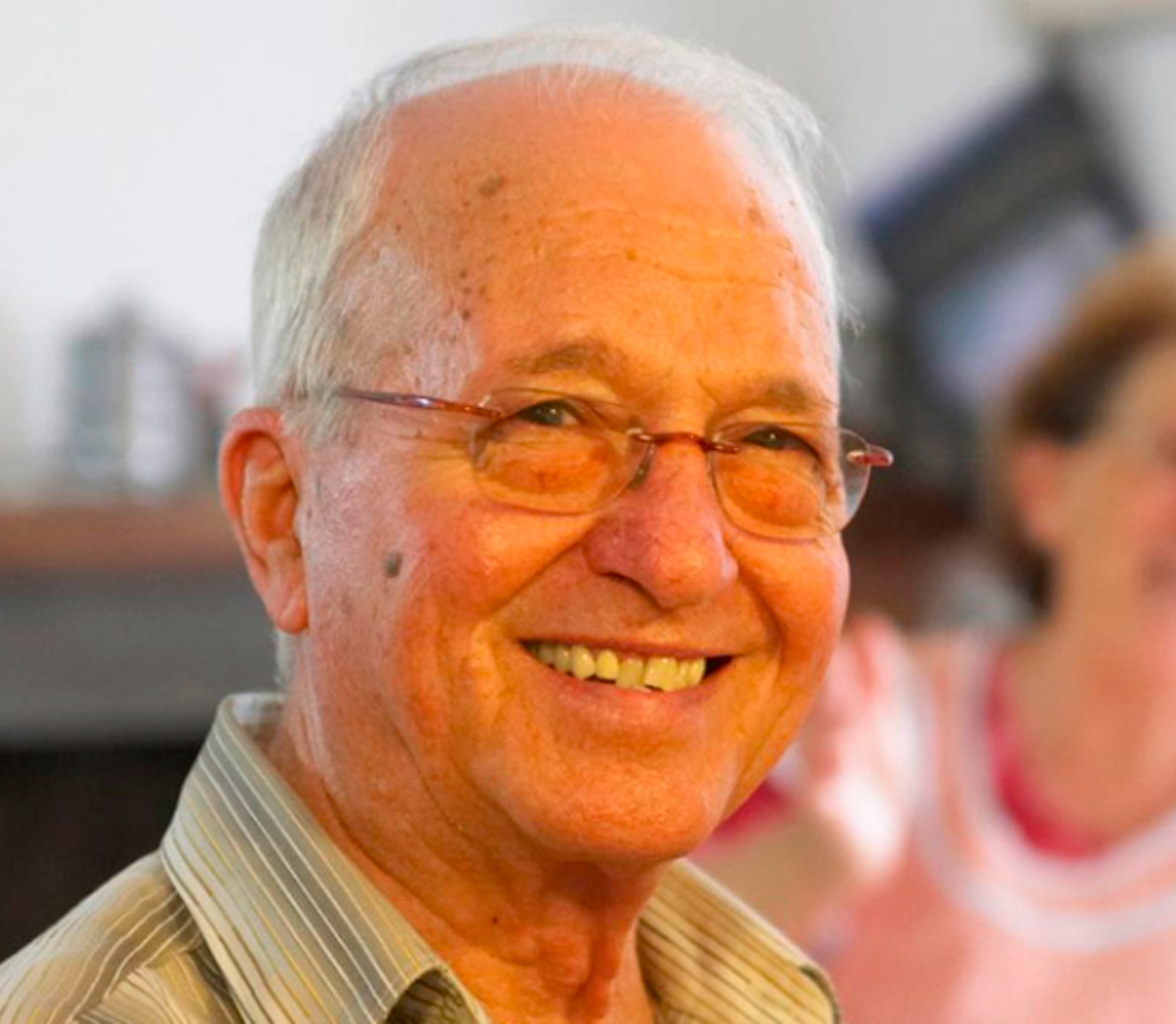 Today Villa Patrizia produces about 50k btls among Montecucco DOCG, Maremma Toscana DOC, Morellino di Scansano DOCG and Toscana IGT. We work according to the good practice of organic farming (we are certified!) respecting the wonderful nature around the winery without using any chemical pesticide or feeding. We just use copper, sulphur and biodynamic preparations in order to increase the natural defense of our plants.
To refine our wines we use barrel and barriques, where needed. Recently we introduced jars made of Tuscan terracotta for the elevage of some wines. We avail us of 4 workers all over the year and seasonal workers for the harvest. The great oenologue Luca D'Attoma helps us as a warranty of an amazing quality.