Company history
Villa Patrizia was founded in 1968 by the intuition of Romeo Bruni, who together with his wife Maria left a quiet job as a furniture maker to return to the countryside and bet everything on an interesting territory.
The first years are of experimentation and the company mostly produces bulk wine for personal consumption.
In 1980 the company made the leap in quality by starting to bottle wine; Romeo personally delivers "vans" of wine with the inseparable Ford Transit.
In the early 90s, two sons of Romeo and Maria also joined the company: Maurizio and Patrizia, so the company entered the foreign market. In the meantime, the historic labels created in the previous decade continue to have a resounding success also recognized by the sector press and the company therefore decides to invest also in the DOC (DOCG since 2007) Morellino di Scansano by purchasing 4 hectares of land in Piandorneta, in only 7 km from the business center. In the 2000s, another 2 hectares of vineyards were planted and renovated at Villa Patrizia some of the older vineyards.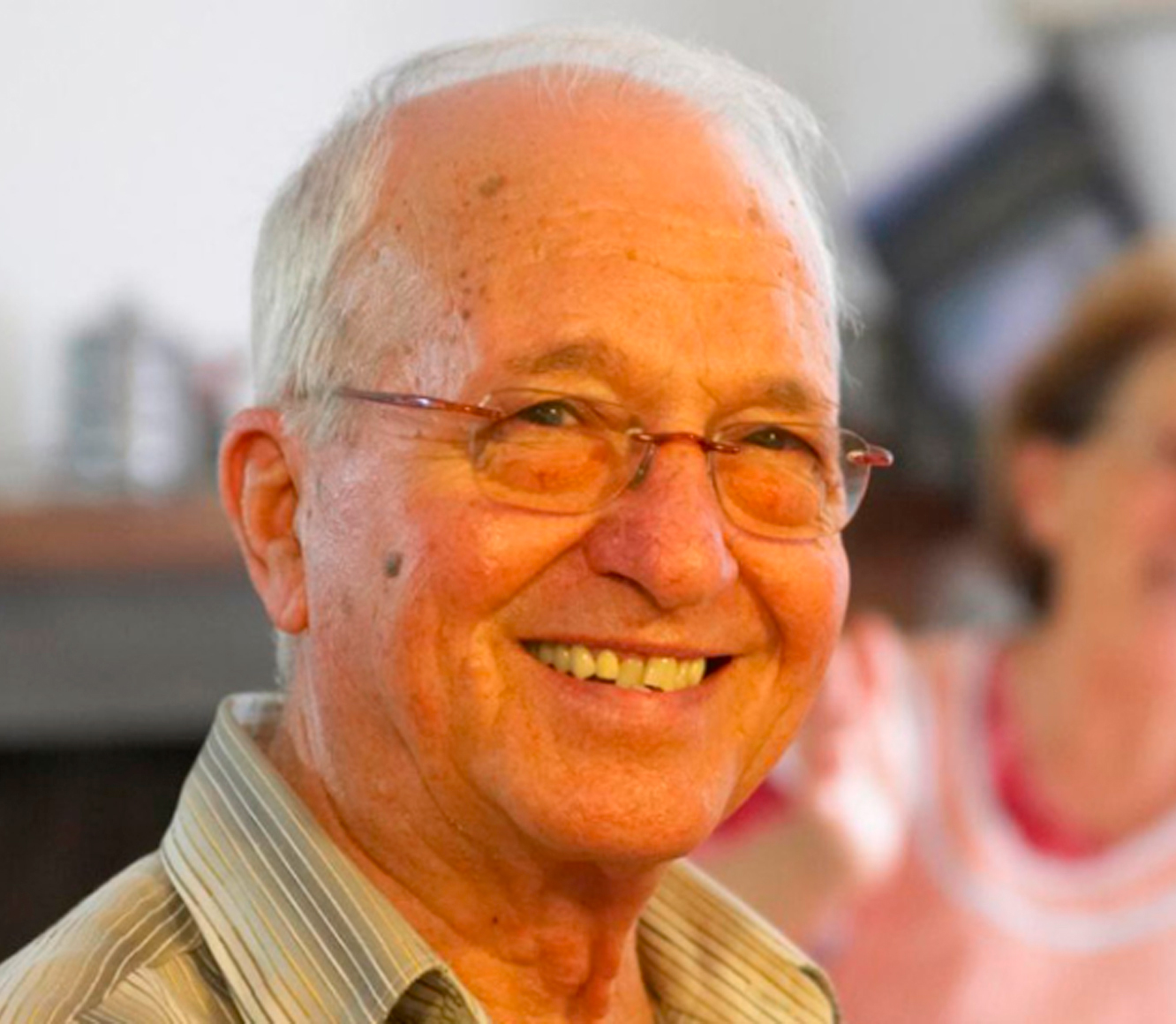 Today, 40 years later, the bet can be said to be largely won. Currently the company covers a total of 25 hectares, of which 14 are vineyards located for 70% in the municipality of Roccalbegna around the business center. We only vinify our own grapes with which we produce about 70,000 bottles divided between Morellino (Lorneta and Le valentane), Montecucco (Istrico and Orto di Boccio) and IGT Toscana Bianco (Sciamareti), Rosato (Helios) and Rosso (4-20). From our ten-year olive trees we also obtain a fair amount of extra virgin olive oil from Frantoio, Leccino, Moraiolo cultivars.
Villa Patrizia manages to create genuine products in line with the characteristics of a wonderful area in which the company fits in perfect harmony with the unspoiled surrounding nature. We adopt the organic cultivation method, avoiding the use of systemic pesticides and chemical fertilizers, trying to prevent diseases and pests through good agronomic practice and with the exclusive and balanced use of biologically derived products (such as algae or essential oils) or simply with sulfur and copper. All the vinifications are carried out spontaneously, using the native yeasts of the grapes, in order to respect the varietal notes of the vines.